TRAINING: PRACTICING THE ART OF FEEDBACK GIVING AND RECEIVING FEEDBACK
What if you incorporate benevolent and constructive feedback into your daily management style?
Training feedback allows the manager to give constructive feedback to his employees. Both the manager and the members of his team must have a clear understanding of the objectives and challenges of the various tasks entrusted to them, maintain a serene work atmosphere and contribute to the individual effectiveness of each person, but also to the collective effectiveness, this is what we call giving feedback.
At the end of this constructive Training feedback, you will have progressed and be able to :
Establish a feedback culture step by step
Build your management and feedback effectively
Reinforce effective, motivating and engaging behaviors
Use your relational skills differently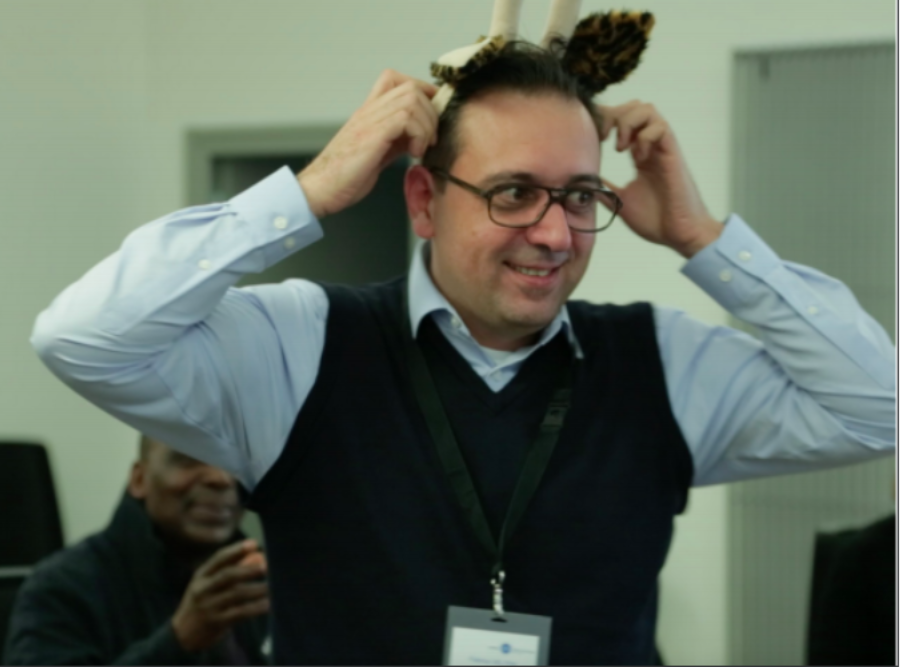 GRATITUDES, APPRECIATIONS AND POSITIVE THOUGHTS
Optional module
« Let's choose, use 99% of our energy to be unhappy and critical of ourselves, or use 99% of our energy to be happy. » Inspired by Guy Courneau
Would you like to value yourself more?
Would you like to have more life momentum, more moments of sharing and cooperation?
Would you like to live with more lightness and create more trust in the bonds with the other?
This training, inspired by NVC, is for all people who aspire to live more with joy, lightness, self-esteem and peaceful links with the personal and professional environment.